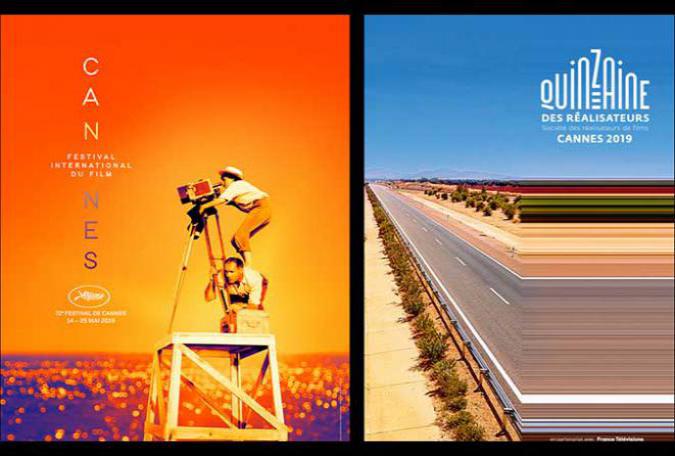 As every year since 2011 DK Audio has equipped the Cannes Film Festival which takes place in 2019 from 14 to 25 May.
Please note that this year again our loudspeakers are present in every prestigious cinema theaters of the Festival.
DK Audio is also the Official Sound Partner of The Directors' Fortnight (French: Quinzaine des Réalisateurs), the other Film Festival.
Keep updated by visiting our facebook page (https://www.facebook.com/DKAudioFrance/)
English