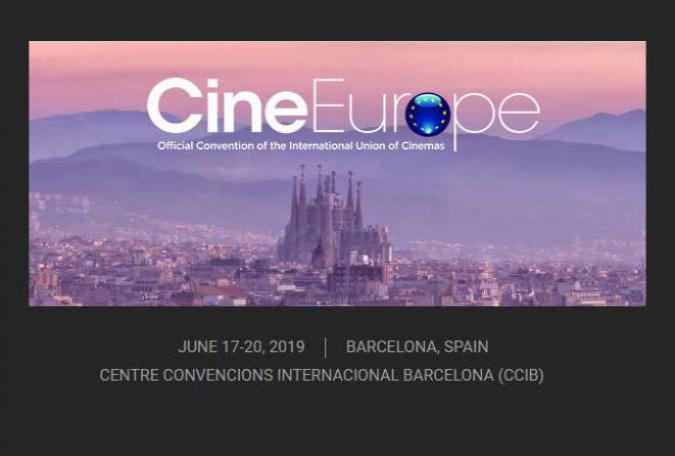 The DK Audio team will be happy to meet you at the CineEurope Show in Barcelona fromJune 17 to 20, 2019! Come and visit our exhibit corner to discover our products and discuss with the designer of our exclusive systems;)
Join us on Booth #217
If you are decided to come, do not hesitate to contact us to get your badge!
The 28th Edition of CineEurope promises to bring you another year with the very best in exclusive screenings and
product presentations from Hollywood and European studios, technologies and innovations and business
sessions to keep you on top of the industry trends. Network with over 3,500 of your industry peers from
Distribution and Exhibition to Equipment and Concessions, while discovering new methods of driving attendance
and increasing your ROI in 2019.
Produced by the Film Expo Group, CineEurope is the Official Convention of the International Union of Cinemas
(UNIC), an international trade association representing cinema exhibitors and their national associations across 37
European territories whose focus is to better promote the social, cultural and economic value of cinemas in
Europe and Internationally.
More info: http://www.filmexpos.com/cineeurope/
English